Taking care of all people is what is important. Scripture tells us that taking care of the "least of these" is the same as taking care of Jesus Himself. This is a way that we do that.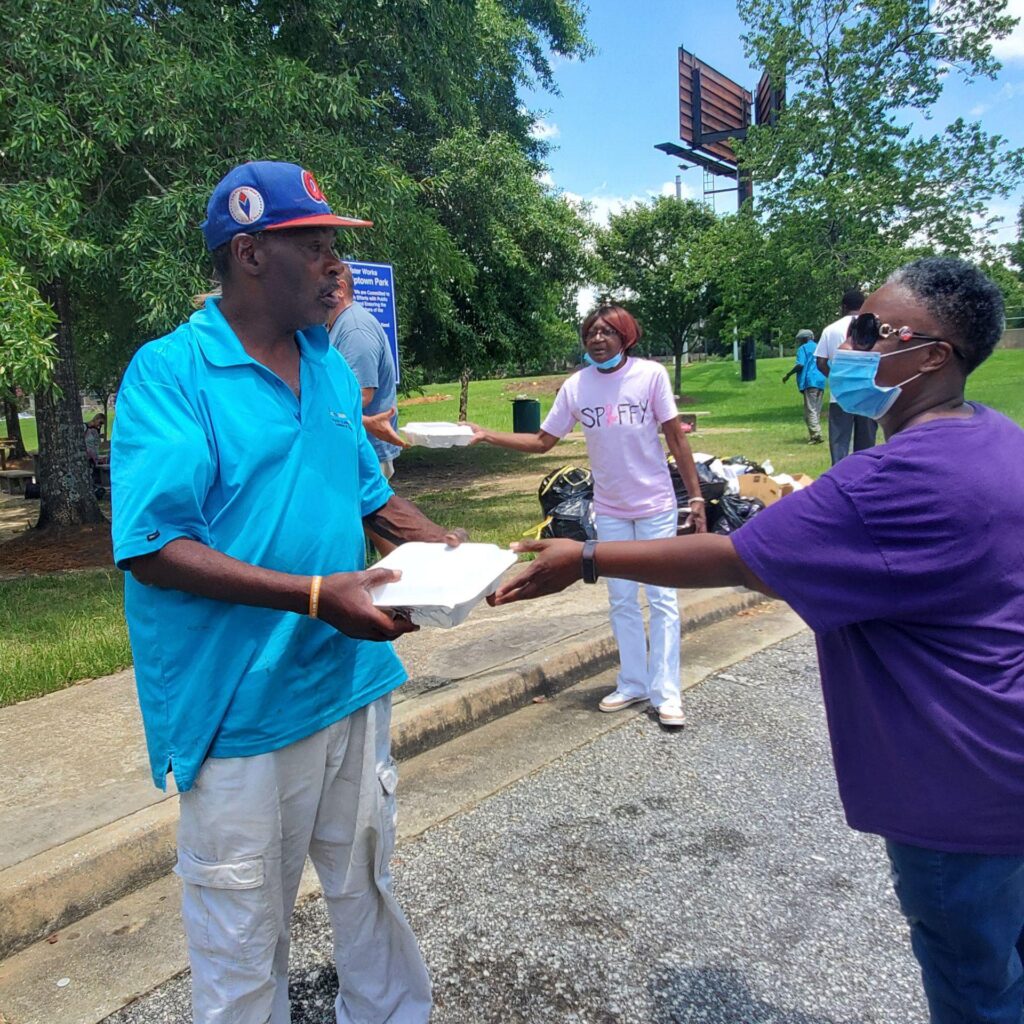 For I was hungry and you gave me food, I was thirsty and you gave me drink, I was a stranger and you welcomed me
-Matthew 25:35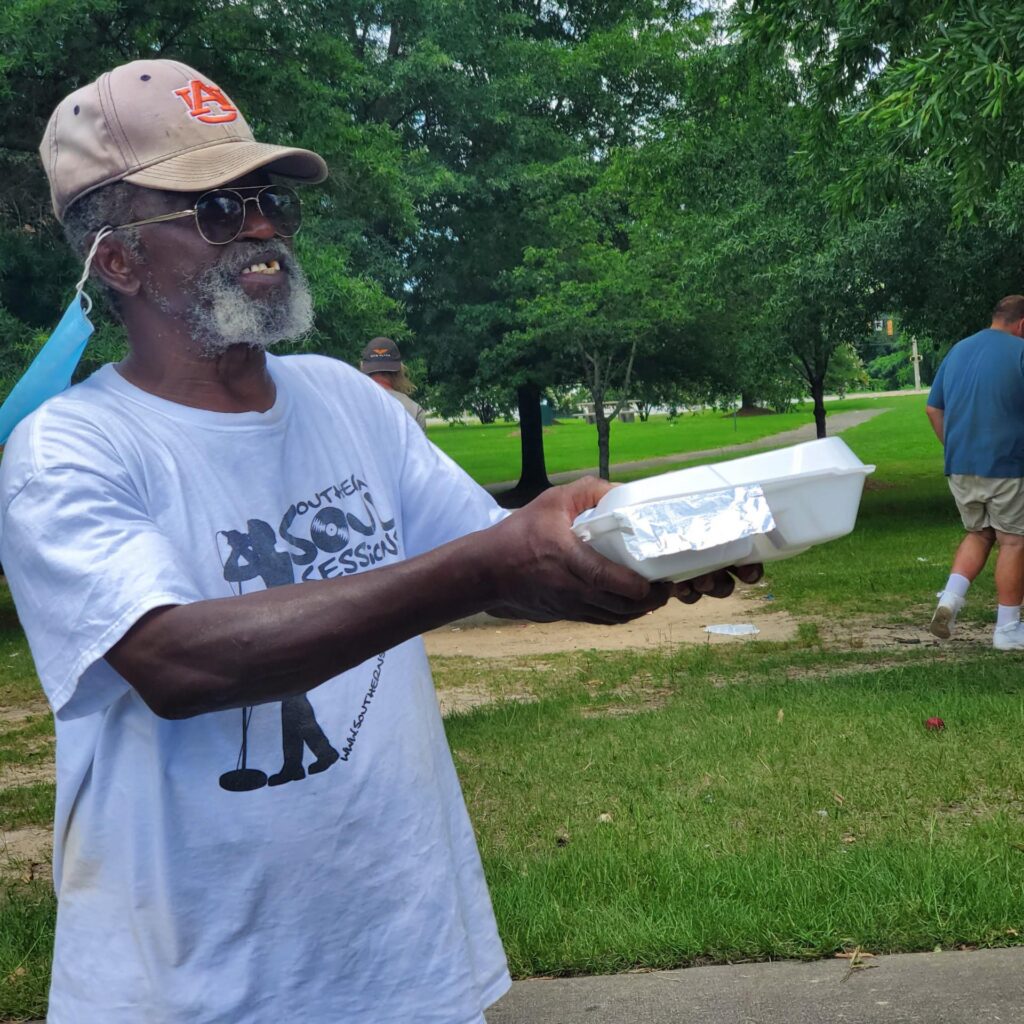 Whoever gives to the poor will not want, but he who hides his eyes will get many a curse.
-Proverbs 28:27
We show the Gospel by supporting our community! This is the Gospel in deed and not just word!
We want you to be a part of taking care of the community! You can give by using the cashtag $PGIF on Cash App, or go to the bottom of the page and use PayPal to give securely that way as well.